CHSH Kališ & Partners expands its team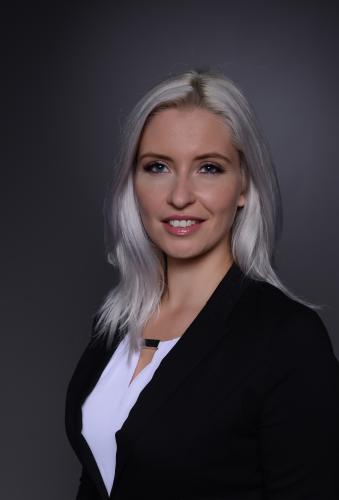 A senior attorney, Marie Lauter, joins the CHSH Kališ & Partners law firm team.
The law firm CHSH Kališ & Partners, a member of the CHSH international network, announces with pleasure that senior attorney Marie Lauter has strengthened the team. Marie has experience from leading Czech law firms.
Marie graduated from the Law Faculty of Palacký University in Olomouc and specializes mainly in corporate law, corporate governance, and tax litigation.

CHSH Kališ & Partners
advokátní kancelář
Týn 639/1, 110 00 Praha 1
Tel.: +420 221 111 711
Fax: +420 221 111 725
e-mail: office@chsh.cz