CHSH Kališ & Partners Took Part in O2 Prague Relay for the 3rd Time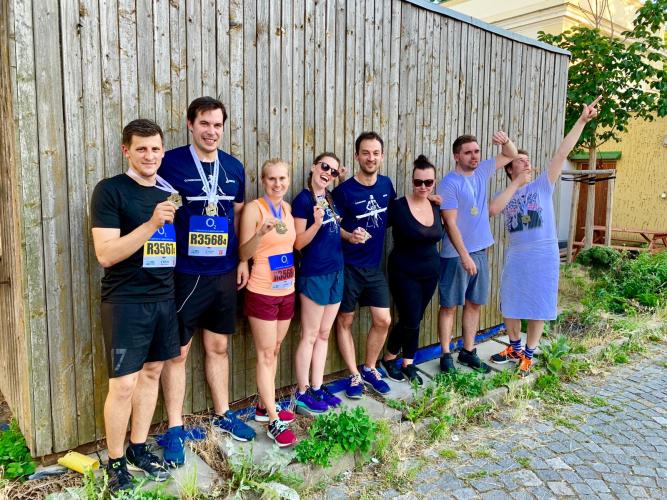 This year two teams composed of employers from our law office stood at the start of the 4th edition of the O2 Prague Relay for the 4x5 km long course. Altogether, a record number of nearly two thousand teams took part in the race this year. The race was held over the course of 3 days due to this overwhelming interest.
Both of our teams had great performances and finished with positions in the middle of the results list.